The Official YouTube Channel of Peepal Baba.

Subscribe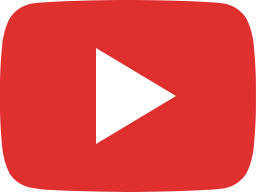 How to plant multiple plants in one pot?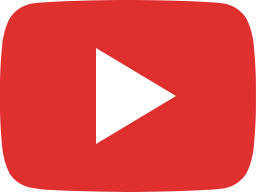 Why does someone commit suicide?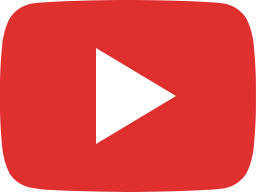 How to take care of grass?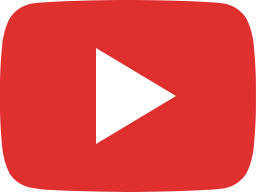 An appeal to protect our cows from covid plastic waste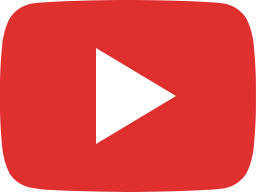 How to plant trees on farms? | Peepal Baba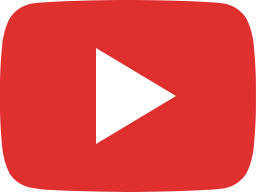 How we celebrated World Environment Day for 15 days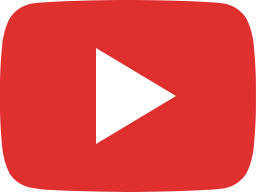 What to do if your plants are not growing?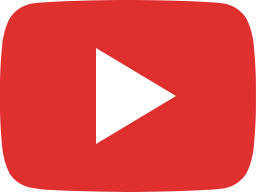 Staying at home during pandemic